Geotextile felt has a hard and robust structure. Therefore, it has a very wide usage area. It should be noted that the application of geotextile felt is quite easy. Geotextiles are environmentally friendly products. They are quite low in weight and have high durability. Grotextile felt can be used in any desired area. One of the most important reasons why it can be used in every field is that it can be shaped and colored very easily.
Geotextile felts produced by our company Geobera are environmentally friendly products and super geotextile. If you want to protect the environment and live a healthier life, these products produced by our company are for you!
What is Geotextile Felt?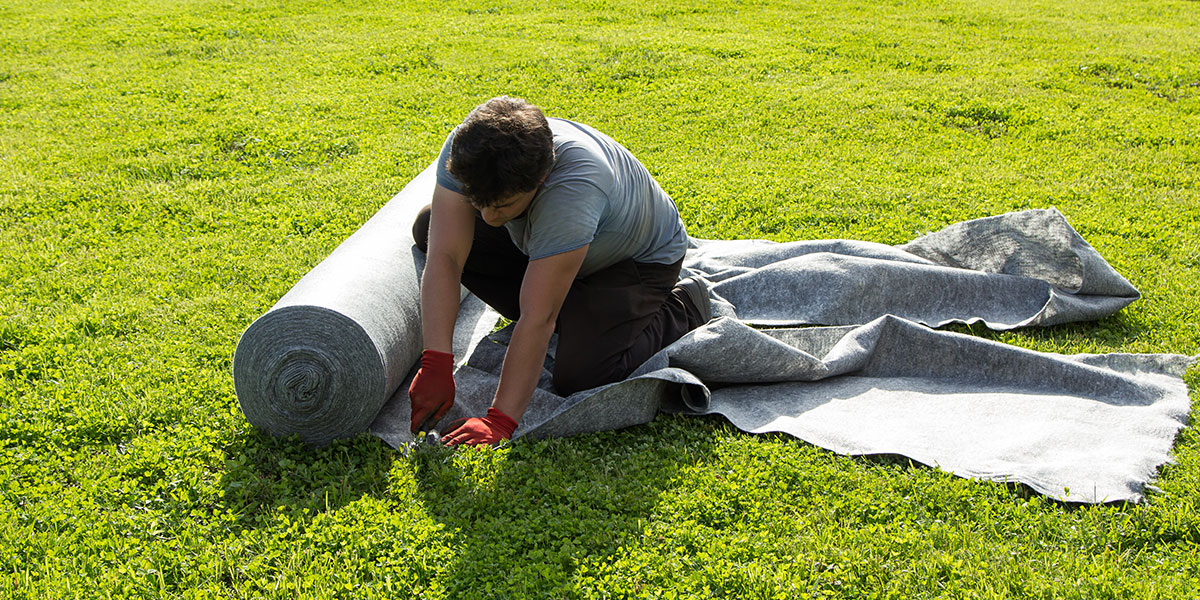 Geotextile felt is an environmentally friendly textile material that can be used in all areas, but generally in construction applications. Geotextile felts are produced in different weights according to your request. You can determine not only the weight, but also the woven or non-woven forms according to your wishes. It is generally produced in rolls of 100 m2 or 200 m2 and 150 gr, 250 gr, 300 gr, 400 gr rolls.
As Geobera, your wishes are our priority. Therefore, you can determine the weight and length of the geotextile felt products you want to have as you wish. Our products will be produced in the fastest and best quality way in line with the weight and dimensions you have specified.
Where is Geotextile Felt Used?
If you are wondering that does geotextile fabric let water through, continue reading our article! As we mentioned above, geotextile felts have a wide usage. The most important factor in having a wide use is that it has a homogeneous structure. For example; It is used in the construction industries, in all aspects of geotechnical engineering, and also to prevent the ground from slipping.
Moreover; It is used in shoe industries, in processes related to heat and insulation systems, in processes related to dam water channels and ponds, in railways, rail laying and rail renewal works, in parking lots, highways connection roads, forest roads.
In addition, the most important use is the use in construction areas. The most demanded field for our company for the production of geotextile felt is the construction sector. Geotextile felts are generally used in construction sites to improve the quality of the soil. The problem area is eliminated by using geotextile felts produced by our company on the soil that cannot be used.
Another usage area is highways. The geotextile felts we produce are used as layers in cases of collapse and deterioration on the highways. You can contact us if you want to prevent the deterioration of your structures and repair the damages. Our company is one of the most preferred geotextile felt manufacturers not only in the country but also abroad. You can also insure yourself by contacting us.
Geotextile Felt Manufacturers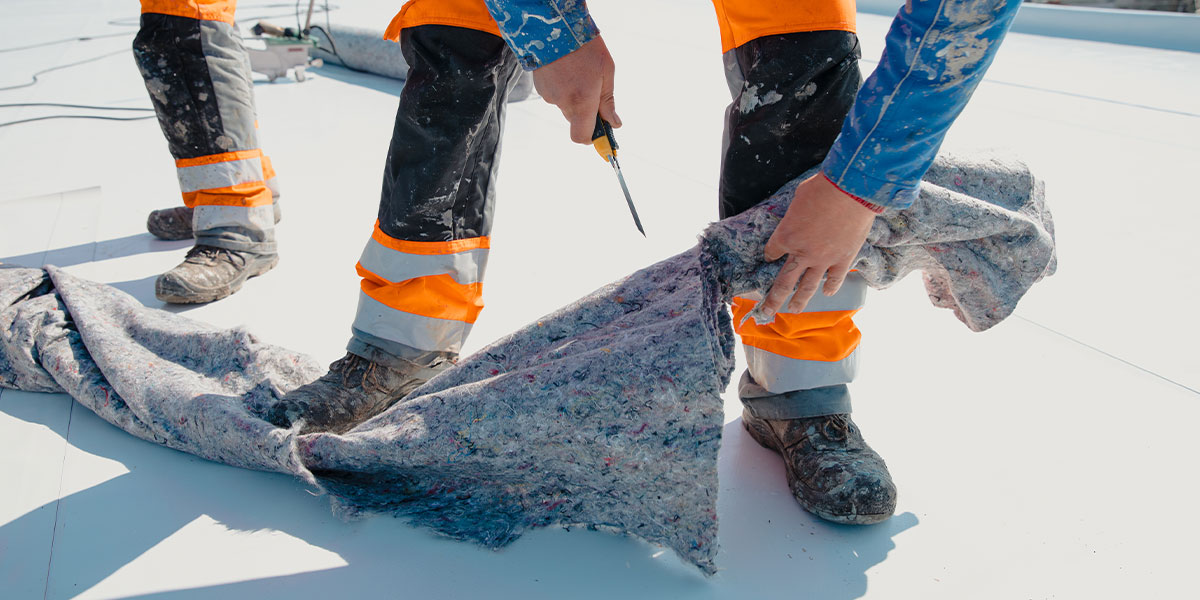 Among the geotextile felt manufacturers, Geobera is the leader in the sector. Geobera produces its products with the latest technology systems. The products we produce are high performance and durable products. It is one of our biggest goals to produce high performance products for our valued customers.
The products produced by our company are internationally recognized and have a commitment to quality with both ISO Quality and International Test Facility approval accreditation. Thanks to the quality of the products produced by Geobera for you and the implementation of the application by expert teams, we have achieved the most successful works both at home and abroad.
The most important issue to keep the quality standards in our products at a high level is to choose the most suitable geotextile fabric for the area to be applied. However, another point to be considered in product selection is how the company you will choose manages the production process. Because if a company does not manage the production process properly, the desired result will not be achieved in the products. This will cause an extra expense and will not satisfy the customer.
Geobera, a leading company in its field among geotextile felt manufacturers, makes the most suitable geotextile felt application for the field without straining the budgets of its customers and without risking it. As Geobera, we carry out this process together with our customers. In this way, our products will be produced according to the wishes of our customers. Our company has come to the forefront in the export of geotextile felt due to the extraordinary quality standards in the products. If you are considering a geotextile felt application with the difference of Geobera, you can visit the company's website or contact customer service immediately.
What is the Geotextile Felt Price?
Geotextile felt price varies according to various details. The differences in the materials applied in the product such as polyester, polypropylene, wool felt, scrap felt will change the prices of geotextile felt.
With the quality products produced within Geobera, the most suitable applications are made for you. In addition, our experienced and expert team still aims to improve itself in this field and follows the latest developments and technologies on this path. In this way, while offering the best results to its customers, it is in a continuous development. All these aspects distinguish Geobera from other companies.
You can contact us at +90 (212) 678 13 13 for detailed information about geotextile fabric price list, best non-woven geotextile fabric and where to buy geotextile fabric.