Geofoam, also known as EPS geofoam, is a construction material with superior properties that has been used in geotechnical engineering around the world since the 1960s. Geofoam weighs approximately 1% of standard filling materials.
When Were Geofoam Blocks Found?
Geofoam technology, generally used as geofoam blocks in civil engineering applications, was first used in 1972 by the "Norwegian Road Research Laboratory" as a light-fill material to reduce settlements in road applications. The lightweight filling material geofoam, which started to be used in the 1970s, was first applied in Scandinavian countries, then in Western Europe, America, and Japan.
What Are the Advantages of Geofoam Blocks?
The lightweight filling material of geofoam blocks has many advantages. They reduce the loads on the ground and structures and ground settlements. Produced in blocks, geofoam can be produced in different shapes and sizes and in different strengths to meet the project's needs. Geofoam blocks also offer innovative solutions for problems such as earthquake protection, shock, noise, and vibration damping.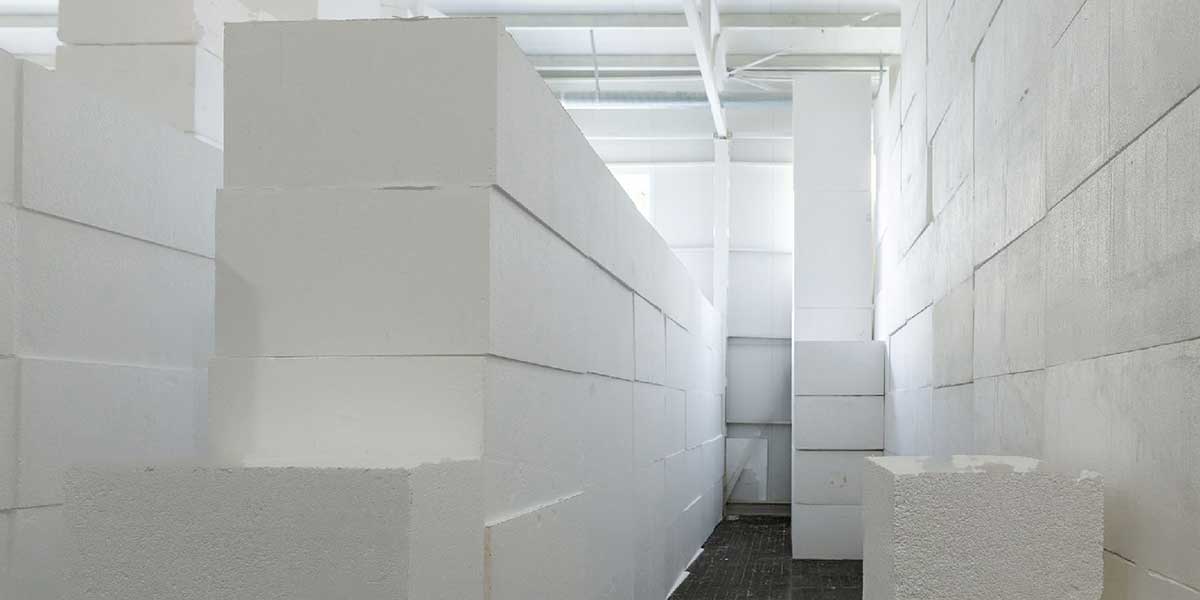 Why Prefer Geofoam Blocks?
There are many reasons why to prefer geofoam blocks:
Geofoam is a non-toxic, chemically stable product and the entire structure is non-irritating and odorless. It is completely safe for use in applications. These properties are effective in eliminating health and safety problems compared to alternative materials.
With Geofoam, the amount of fuel and time required for transport, laying and compaction is significantly reduced compared to conventional backfill materials.
Geofoam is a superior engineering material that can remain on the ground for years under suitable conditions. EPS geofoam blocks are highly resistant to environmental factors thanks to their closed cellular structure.
Geofoam installation can be completed very fast. A team can easily produce about 500 cubic meters in a day. The speed of application provides significant economic savings.
Where to Use Geofoam Blocks?
There are many places where you can take advantage of geofoam blocks:
In soft soil highway constructions
In road expansions
In bridge approaches
In bridge fillings
In building foundations
In rail system fillings
Landscape and green roofs
In retaining and embedded wall fillings
In stabilization of sloping areas
Stadium and theater seating areas
In sets
On runways
In the foundations of light structures
In areas where sound and vibrations are required to be absorbed
In building foundations to reduce the earthquake effect
In rock fall and impact protection
What Are the Steps to Install Geofoam Blocks?
There are 3 main steps for geofoam installation:
Identifying the problem and need is the most important step for a correct geofoam application. In the preliminary project phase, applicability, and suitability for the project needs, are examined.
After the design and engineering calculations, the final project is prepared. In the project, the types of materials to be used in the field, their preliminary dimensions, and, if necessary, the details of other geosynthetic materials to be used are given. Thus, all the necessary details for the field application are made ready.
Geofoam is a qualified construction material. It is of great importance that the engineering calculations (static and dynamic loads, ambient conditions) are made correctly for the material to work as desired. If the right material is not selected or the wrong project is made, significant settlements or collapses may occur.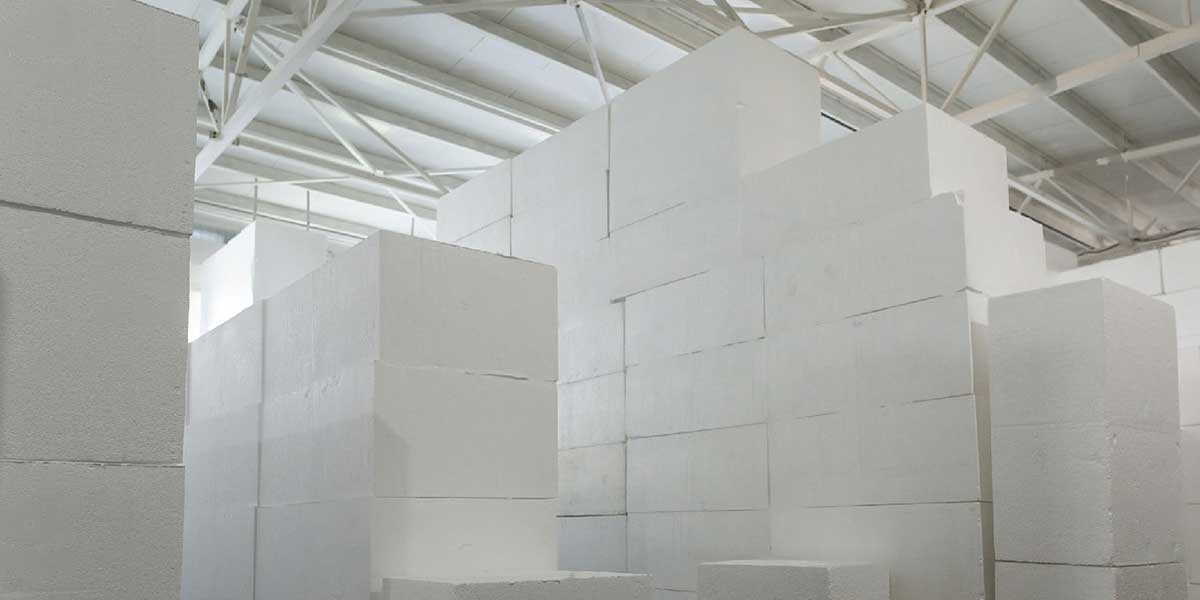 What Are the Costs of Geofoam Blocks?
Geofoam blocks price may vary according to the type and details of the project. For this reason, you must consult the company that you prefer.
Geobera as The Top Quality Geofoam Block Manufacturer and Provider
If you also want to get a high-quality geofoam block installing service, you may get support from Geobera, which is a specialist company. You will not only use the product for many years but also save money. For this reason, you can get in touch with us or visit our website. You can also create a request by completing the relevant form if you want and get other geofoam block ideas. Our specialists will respond to your questions and forward your requests as soon as they can. You are welcome to ask us any questions you may have regarding the geofoam block installation procedure, prices, and the related process.
Because of our experience, knowledgeable team, and diligent staff, we will provide you with the best service possible if you contact us. We also provide support following the application. You can resolve any problems you may have with this support. We are ready to offer the best geofoam blocks for your areas.