Geomembrane is a synthetic, very thin product that provides waterproofing under the soil. Geomembrane is generally used under the soil, however, it is possible to utilize it in many other fields. Let's see what field of uses it has. It is a material which is used to create layering in roofs, ponds, pools and many other fields. Geomembrane is used for insulation and protection. Made of synthetic materials, this material has high resistance to chemicals. Even though the tension is low, geomembrane is prone to puncture and cracking with a high traction power and therefore often preferred. Would you like to know the features of geomembrane? Let's read and learn about it.
Features of Geomembrane
There are many benefits that geomembrane provides. The use of this budget friend and protective material is getting popular every day.
It is a material with low permeability and high insulation level.
It is long-lasting and durable.
It is highly resistant to chemicals.
It is long-lasting because of resistance to puncture and cracking.
It is a flexible material with high endurance.
It is resistant to UV rays of the sun.
The texture is not hard and fragile but soft and flexible.
It is an easy-to-repair material.
It can be produced in the desired thickness within the range of 5 to 30 mm.
Geomembrane's Fields of Use
Geomembrane is used in tanks, treatment pools, irrigation pools, artificial ponds, pools, areas where solid wastes are stored, areas where medical waste can be collected, dam and water pools, buildings, tunnels, subways, undergrounds, fish pools, areas where plants are purified.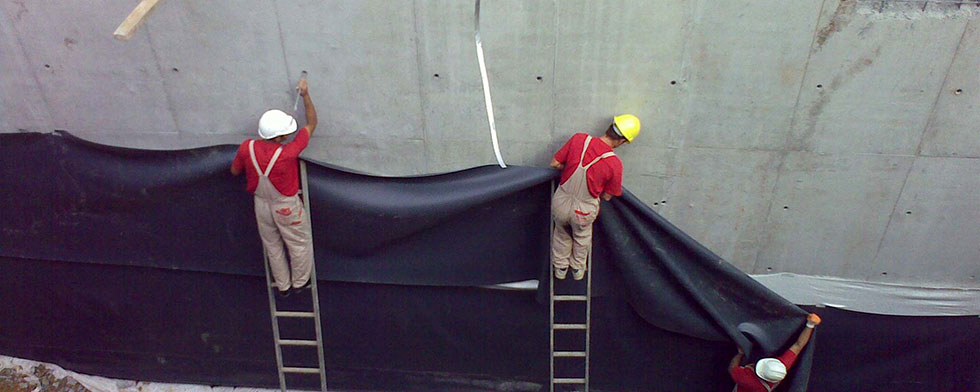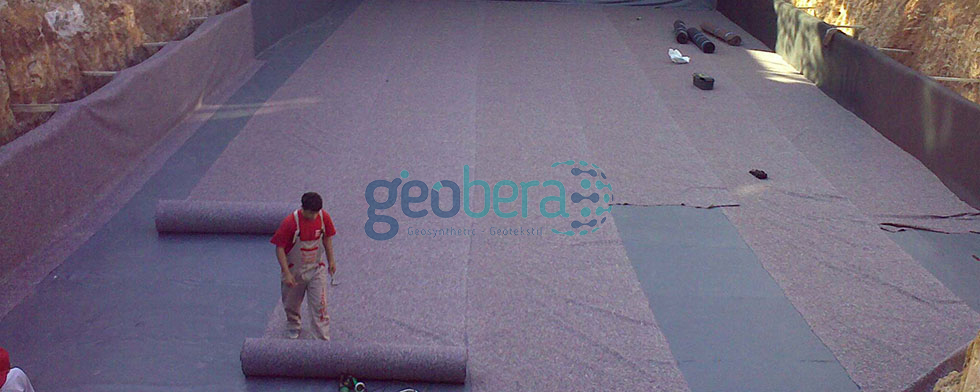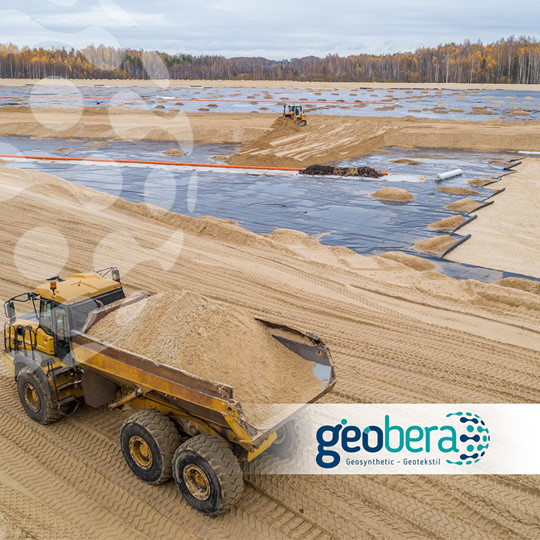 How is Geomembrane Applied?
Geomembrane has different fields of use. Let's have a look at how geomembrane is applied. Geomembrane should be stored in a special area. Application field should be scraped and the surface should be flattened. Anchor trenches should be prepared. When working with geomembrane, any tool and operation should be avoided. Geomembrane should be laid with care. Even though the application of geomembrane seems easy, there is engineering in the background of it.
Geomembranes must be rolled during shipment and storage to avoid damage. Geomembranes should be sent in a way to be protected from extreme temperature and other external effects. Foremost, you should decide on the application area and have an expert team for the expedition. Every geomembrane does not have the same level of quality, therefore you need to pay attention when choosing. Geomembrane is a non-slip, unbreakable and flexible material. Because of its high strength, it has been preferred in many projects. This product, which provides sealing in the pools, has become very popular. Geomembrane is a product that is resistant to certain temperatures.
For detailed information on geomembrane and geosynthetic products, please visit: www.geobera.com