Geomembrane is a synthetic, very thin product that provides waterproofing under the ground. Although geomembrane is generally used under the ground, it is possible to use it in many other areas. Let's see what uses it has. It is a material used to create layers on roofs, ponds, pools and many more. Geomembrane is used for isolation and protection. This material, which is produced from synthetic materials, has a high resistance to chemicals. Geomembrane, despite its low tension, tends to puncture and crack with high tensile strength and is therefore often preferred. Would you like to learn the properties of geomembrane? Let's read it and find out.
Features of Geomembrane
There are many benefits provided by the geomembrane. The use of this budget-friendly and protective material is becoming more and more common every day.
It is a material with low permeability and high insulation level.
It is long-lasting and durable.
It is highly resistant to chemicals.
It has a long life due to its puncture and crack resistance.
It is a flexible material with high strength.
Resistant to the sun's UV rays.
The texture is not hard and brittle, but soft and flexible.
It is a material that is easy to repair.
It can be produced in the desired thickness in the range of 5 to 30 mm.
Geomembrane Usage Areas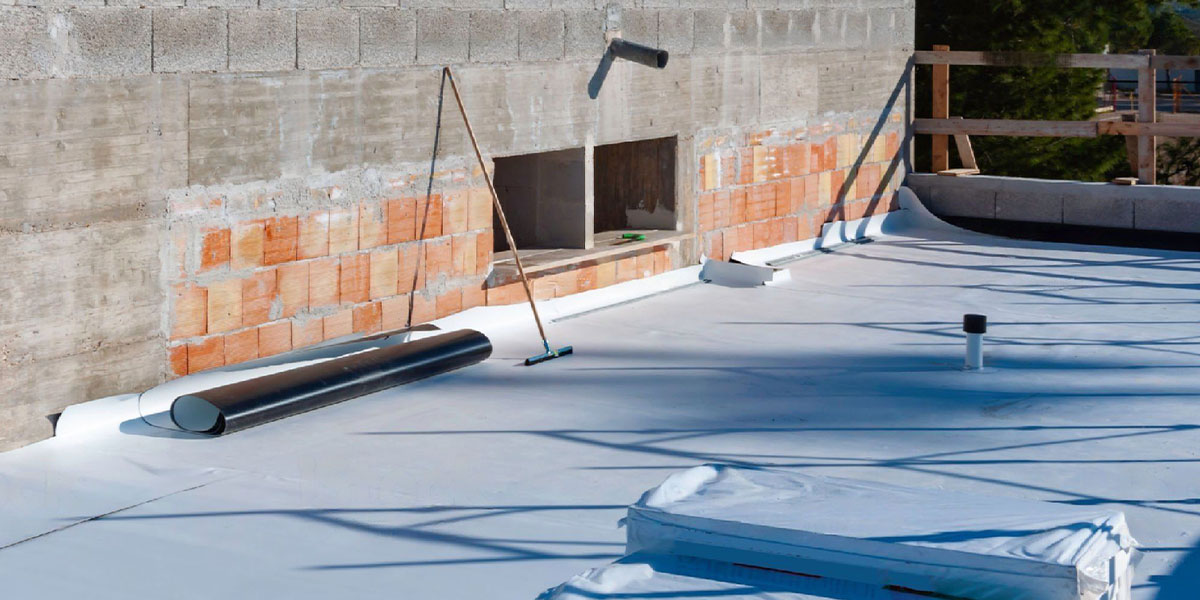 Plants are purified in geomembrane tanks, treatment pools, irrigation pools, artificial ponds, pools, areas where solid wastes are stored, areas where medical wastes can be collected, dams and water pools, buildings, tunnels, subways, underground, fish ponds.
Geomembrane Types
Geomembranes have many uses. Due to these usage areas, geomembrane products have been diversified. It should be emphasized that the purpose of use of each type of geomembrane is to provide waterproofing. The reason for its diversification is due to the expansion of usage areas. In this way, an area of use for geomembranes has been opened easily everywhere.
There are many types of geomembrane such as PVC Geomembrane, HDPE geomembrane, EPDM geomembrane.
PVC Geomembrane; It is a type of polymer composed of petroleum and salt. This product has many application areas. Fine details in construction works are completed by using PVC Geomembrane. PVC Geomembrane is used in roof applications, to provide waterproofing. PVC geomembranes produced by our company do not require constant repair and maintenance.
HDPE Geomembrane is specially formulated. It is produced from high quality polyethylene, HDPE, together with pure polyethylene resin. This product contains many components. We can list these components as carbon black, antioxidant, anti-aging agent and UV resistance. Thus, HDPE membrane is produced by combining these components. As Geobera, we are the first among HDPE geomembrane manufacturers and we produce the best quality products for you.
EPDM geomembrane is manufactured from polyvinyl chloride. It is used for many different projects. This ensures that the projects are healthy and durable. EPDM geomembrane has more powerful properties than other rubber products. The most important features that distinguish EPDM geomembranes from other products are; It is not damaged in any way in the heat changes that may occur, and it never loses its elasticity. However, since it has protection against UV rays, it is not affected by weather events in any way. For all these reasons we have explained, EPDM geomembranes are used in the lower base of ponds, in landscape and garden ponds, in treatment plants, roofs and most importantly in building foundations.
How is Geomembrane Applied?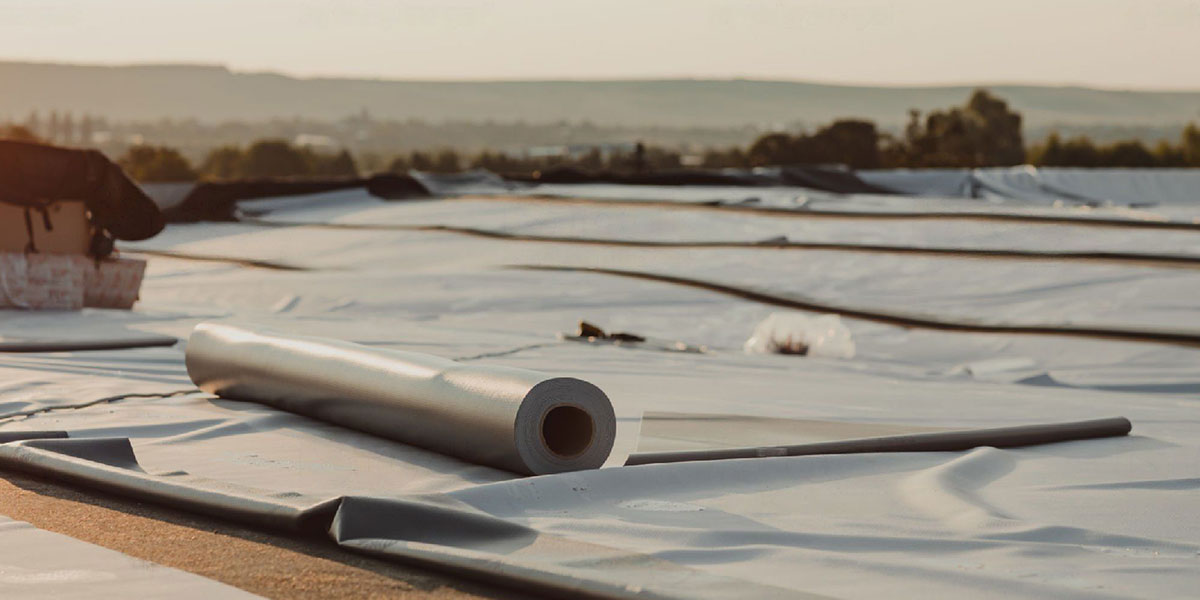 Geomembrane has different usage areas. Let's take a look at how the geomembrane is implemented. The geomembrane should be stored in a special area. The application area should be scraped, and the surface should be leveled. Anchor trenches should be prepared. Any tools and operations should be avoided while working with the geomembrane. Geomembrane should be laid with care. Although geomembrane application may seem easy, there is engineering in its background.
Geomembranes should be rolled up during transport and storage to prevent damage. Geomembranes should be shipped in such a way that they are protected from extreme temperatures and other external influences. First of all, you should decide on the application area and have an expert team for exploration. Not all geomembranes are of the same quality, so you need to be careful when choosing. Geomembrane is a non-slip, unbreakable and flexible material. It is preferred in many projects due to its high strength. This product, which provides sealing in pools, has become very popular. Geomembrane is a product resistant to certain temperatures.
Geobera, which has successfully completed the insulation works of many projects in Turkey, has carried its place among geomembrane manufacturers to the top by producing quality and durable products. Economic price scale, professional application and meticulous work, full sealing and customer satisfaction are our most important principles.
Geobera is not only in Turkey, but also in USA, UK, Philippines, Russia, Egypt, Albania, France, Italy etc. exports to other countries. You can contact us at 0 (212) 678 13 13 for detailed information about geomembrane prices, HDPE geomembrane liner prices, geomembrane material and HDPE liner installation.