The geofabrics produced by Geobera have many uses. These products, which are produced under control, are meticulously produced under factory conditions. Geotechnical problems are generally encountered in transportation related projects. Thanks to these products produced by Geobera, our customers have many advantages such as technical superiority in the products they purchase, shortening the construction period, improvement in materials, availability of materials and environmental sensitivity.
As Geobera, our head office is in Istanbul. Wouldn't you like to work with us and be our dealer? We need to specify that if you become a dealer on our geofabric products, you will have the opportunity to do business in the world market. Because Geobera produces approximately 15 tons per day in its production area. It continues to produce needled nonwoven surfaces by processing an average of 4.500 tons of textile waste per year with its own machinery. Our company provides services not only in our country but also to the projects of international organizations with geofabric products. If you, as our dealer, want to provide our customers with trust, quality products, workmanship, and customer satisfaction, and at the same time gain profit, contact us!
Geofabric and Installation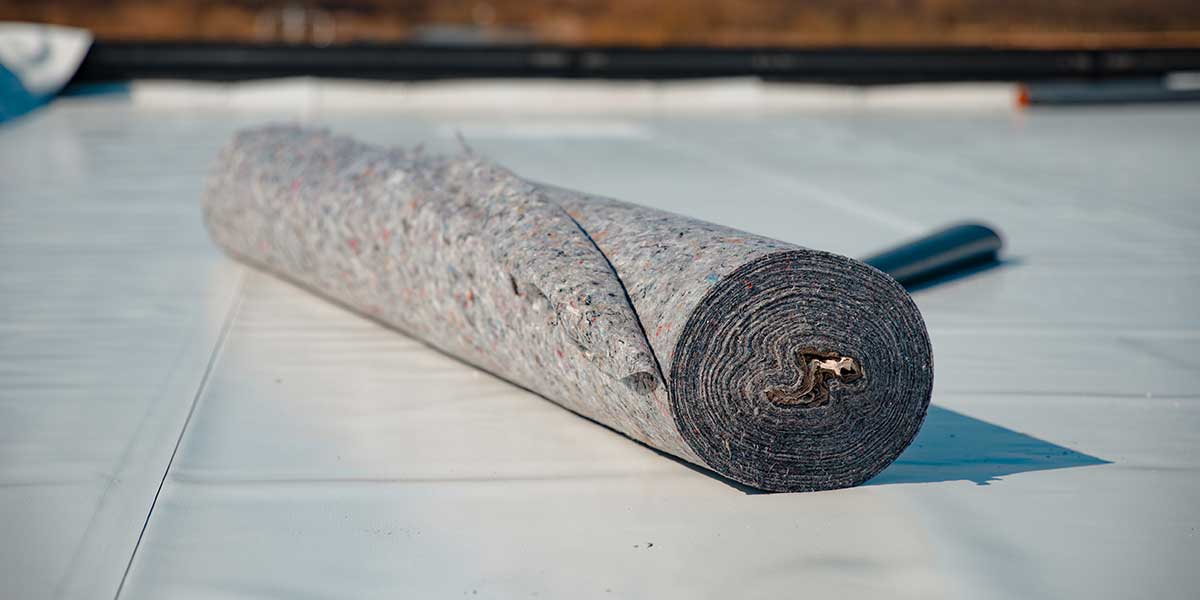 Geofabric was not produced years ago, and we were in search of making our lives easier in construction areas. With the development of technology, the benefits of geotextile membrane that have entered our lives are quite high. Our geofabrics, which are especially preferred by construction companies, are of great importance in terms of preparing the ground for construction.
Because the mission we have adopted as Geobera; The more solid the foundation of a building is, the longer and longer that structure can stand, and no one will be harmed. As Geobera, we make our productions with this mission. In this way, we are in a leading position not only in our country, but also in many areas of the world. Our gains and gains are not only for our own company, but also for the companies we give franchise to.
Civil engineers prefer our geofabric products in soil mechanics. The reason for this is that the fabrics produced by Geobera are cheap, permanent, and long-lasting. Construction companies that use our Geotextile products have seen great benefits in terms of both cost and profit. What is geotextile fabric used for? Geobirds produced by Geobera; It has reinforcement function, protection function, separation function, drainage function and filter function. It is used in most construction projects.
Geofabrics produced by Geobera are resistant to UV rays. Since it is resistant to microorganisms such as acid, bacteria and alkali, it has been used for many years as on the first day. In addition, it is a highly preferred product in waterproofing since it is resistant to shrinkage, elongation, and puncture. Over time, it changes in the soil and becomes a whole with the soil. This shows that the geofabrics produced by our company have a durable structure. Even if it is used under water and remains wet all the time, it will not be damaged and will not have any negative effects. On the contrary, its effect increases 10 times more. It is highly preferred in filter-drainage complex functions. As we have mentioned before, our products are highly preferred by the construction industry. Because the geofabrics produced by our company increase the strength of the ground on which it will be placed and ensure that the structure to be built on it is durable and solid.
Geofabrics have not one but more than one application area. It is necessary to work meticulously during the application and geofabric installation. First, it should be determined whether the geofabrics will be used for protection, insulation, separation, reinforcement, filtration or drainage. Once determined, different criteria should be acted upon.
However, basically the ground on which the geofabric will be placed should be flat. First of all, if the ground is not flat, leveling should be done. If you, our valued customers, want your structures to be strong and durable while creating them, you need to procure your geofabrics from the right place. The company you will work with must obtain the material in the right way and in a quality manner. For this, you must do a thorough research on the company you will work for. If you do not find the right geofabric, you will not be able to benefit from any of the geofabric benefits we have listed. As it is known, the most important factor in the soundness of a structure is its foundation. It is very important that the products used in the foundation are of high quality and that they hold the ground. If you want your buildings to be durable for many years, you can contact us!
Geofabric Cost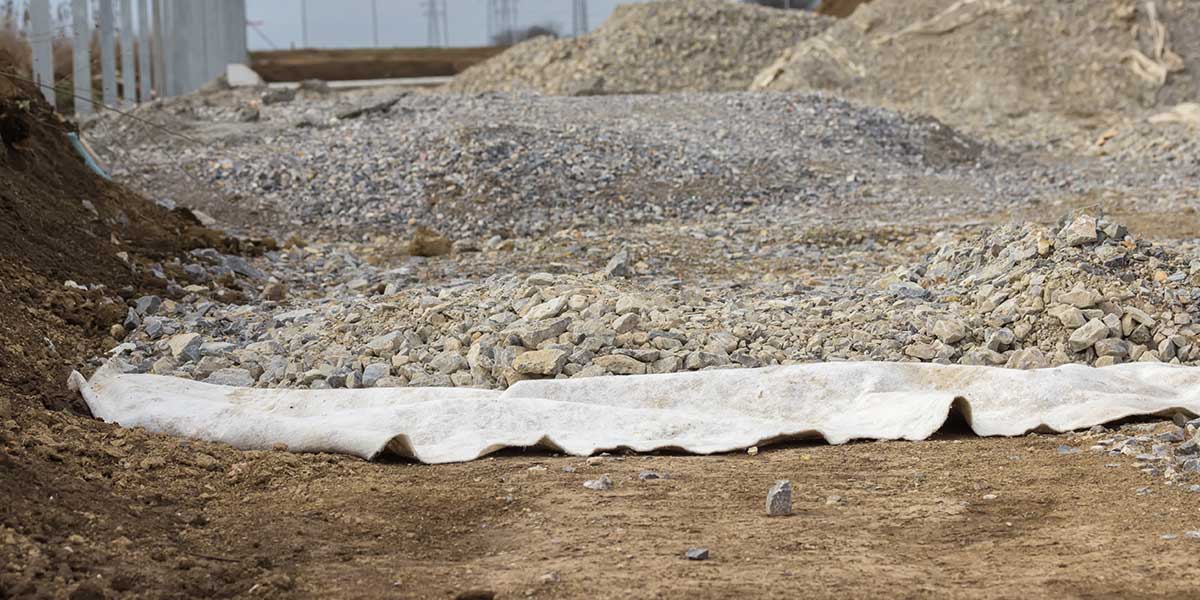 Geobera provides convenience to its customers in every field related to construction. By producing geofabric products produced with the latest technology, it provides a more protected and solid structure to the floors and walls. Today's construction companies prefer Geobera as it greatly facilitates their work and the products produced can be used for years. Because Geobera is engaged in trade with many regions of the world by producing geofabric products that ensure the safety of people's life and property. Our company has customers in many countries of the world thanks to the geofabrics it produces with its state-of-the-art machinery and expert staff. Therefore, it should be noted that being our geofabric dealer will give you a lot!
Geofabric cost usually varies according to the properties of the materials as well as their dimensions. It is necessary to be extremely meticulous in the production of geofabrics. It is necessary to use high quality products in production, as well as to produce the process by expert personnel. All these factors affect the cost of geofabric. For this reason, it is not possible to give clear information about the cost of geotextile fabric. If you want to have information about geotextile fabric cost per square foot and you want to buy these products from Geobera, a leading company in its field, you can contact us at +90 (212) 678 13 13 and fill out the form below for detailed information.
As Geobera company, we are working to provide you with the best and the shortest possible service with our experienced team and expert teammates, as well as our state-of-the-art products and quality products in our company. You can reach customer service with any question you may have, and you can be involved in this process.