Before moving on to why geogrids are used in retaining walls, the first thing we need to know is the question of "what is a geogrid used for". Geogrids consist of planar polymeric products that are attached to each other by bonding or interlocking. If you are wondering about the connection between retaining walls and geogrid; Geogrids have a very suitable material structure for reinforced concrete use. Because geogrids are made of stainless materials that are quite light, strong as well as light and durable enough to be used for years. This makes it a unique material for a retaining wall.
As Geobera company, we have been working on applications for the use of geogrids in retaining walls for many years. Geosynthetic reinforced retaining wall is highly preferred due to its earthquake resistant and long-lasting use. As our company, we provide application consultancy as well as project consultancy on geowall construction. We build durable and long-lasting geogrid reinforced retaining walls in line with your demands and the needs of the project you have created.
Thanks to the studies carried out by Geobera, geogrid retaining wall with the latest technological features are produced instead of reinforced concrete retaining walls that have been used for many years. Geosynthetic reinforced retaining walls built by Geobera are earthquake resistant and have been used for many years, as well as delivered to our valued customers with an aesthetic and flawless appearance. However, these works that we have done as a company do not cause any harm to nature and the environment. On the contrary, it has a structure that integrates with nature.
How is Geogrid Reinforced Retaining Wall Application Made?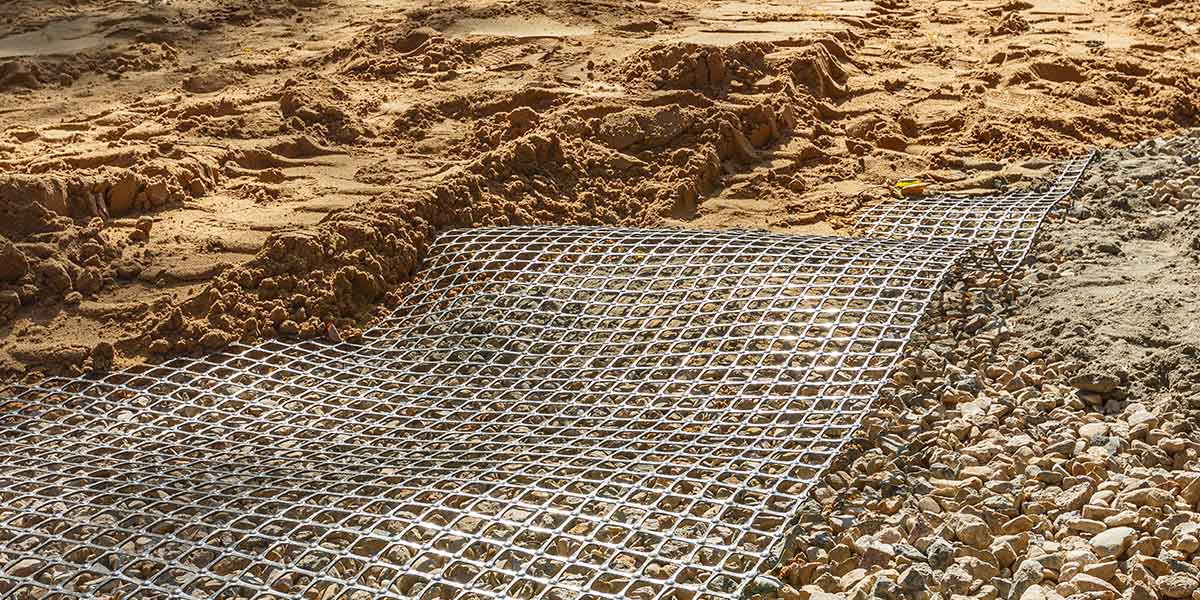 It is necessary to work meticulously and in detail in the application of geogrid reinforced retaining walls. If you have contacted us for the geogrid wall retaining construction, we first come up with a project, then we calculate the geogrid length by making concrete and iron calculations. We work very meticulously while doing these procedures. If you want to work with us, you can reach us at our phone numbers.
Before the geogrid retaining wall is built, first, the land structure where the retaining wall will be built should be examined. While examining this land structure, the requirements of the projects created by our architects and the environmental conditions of the ground on which the retaining wall will be built are taken into consideration. If any work needs to be done on the ground, these works are done first.
Another point to be considered while applying the geogrid is the material selection. In addition to the project conditions, another issue that is taken into consideration while making this selection is whether the material has aesthetic concerns. We are working very meticulously on the retaining wall, which will be built especially in crowded city centers.
Why Should We Prefer Geogrid Materials?
There are many reasons to prefer the geogrid retaining wall constructed by Geobera. These reasons can be listed as follows;
Our geogrid materials are selected from high quality and state-of-the-art technology. Geogrid materials created with geogrid fabric provide very safe structures against earthquakes.
There is no limit to the height of the retaining wall built with geogrid. You, our valued customers, after informing us of the height of the geogrid retaining wall to construct, we are working on the dimensions you want.
The durability of our productions is extremely high. Thanks to the state-of-the-art technology of the materials we use, you can use them for years without damage, in all-season weather conditions.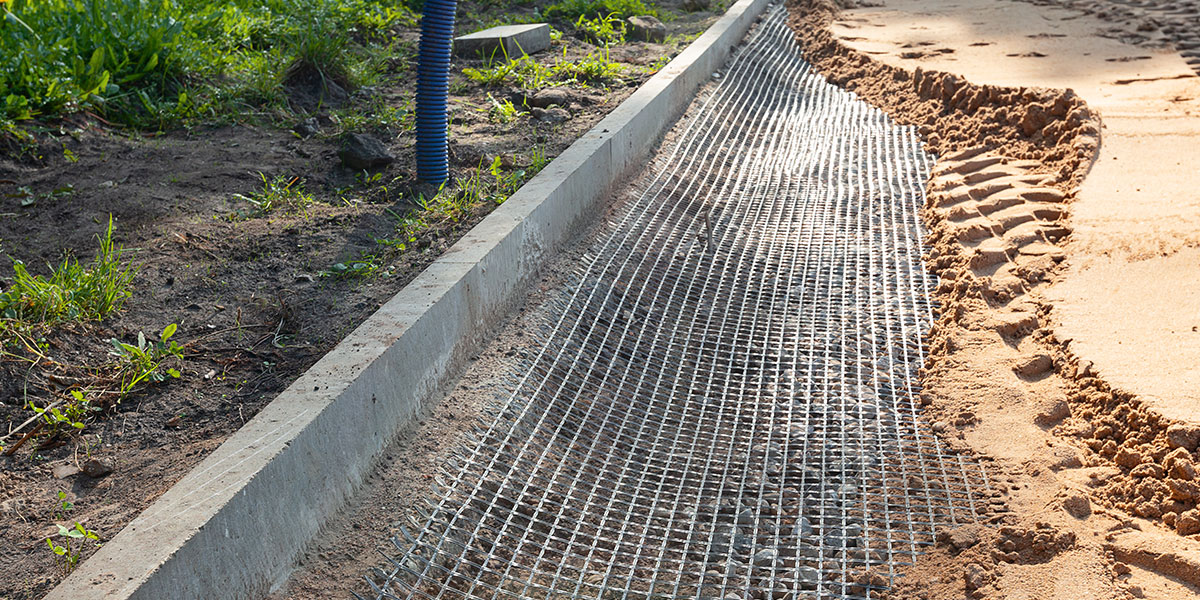 As Geobera, we realize the wishes and desires of our valued customers by exporting to many countries of the world such as Russian Federation, Ukraine, Turkmenistan, Palestine, America, Portugal, Qatar, Moldova. Geobera's head office is in Istanbul. With the production of geosynthetic products in the Organized Industrial Zone in Turkey, we are in the leading sector in Turkey and in the world.
If you want to enter the geogrid reinforced retaining wall construction process, our leading company in the sector, and to carry out this process with our experienced team, you can fill out the form below for detailed information about our prices and applications.
Our expert team works in the field of geogrid retaining wall manufacturing, land and geogrid retaining wall installation. You can also trust us to do your work perfectly by trusting our expert and experienced team. Our company is always ready to serve in line with your demands with its friendly and expert colleagues. All you must do for this is to reach us using the communication channels.
As we have stated in our article; Geogrid reinforced retaining walls vary in each terrain and should be studied meticulously. Incorrect and poor-quality material selection, incorrect and incomplete calculations by the team may result in unexpected bad results. If you do not want to face such and such situations, you can reach us from our phone numbers.