Water is considered to be one of the most basic forms of life at the universal level and it can create devastating results in some special cases. This should be considered in particular for waterproofing systems in the construction sector. It is necessary to keep the buildings away from the possible effects of both humidity and water. Otherwise, buildings are unfortunately exposed to the negative effects of water and humidity. This will have serious consequences in terms of construction costs. The longevity of buildings largely depends on this. By considering this, leading companies started to produce geomembrane waterproofing materials.
What Is Geomembrane?
Geomembrane is a kind of insulation material that prevents the passage of water to the upper or lower parts of the surfaces that are in permanent contact with water. As it is known, materials such as steel blocks, wires, or concrete must survive for many years. The geomembrane plays an important role in the preservation of these materials. It is possible to talk about different models depending on both nature and the type of building.
Depending on your needs, expectations, and, of course, your budget, you can choose the most ideal membrane type. Depending on the pricing, the durability level, thickness, or other technical parameters of the items vary.
Geomembrane is largely a preferred material form in insulation applications. As will be admitted, insulation has started to play a very important role in building formations today. Recently, geomembrane applications are now accepted as a necessity. Especially the tangible effects of the creature have made this material almost indispensable. In a sense, the membrane is the cornerstone and essence of insulation.
What Are the Advantages of Geomembrane?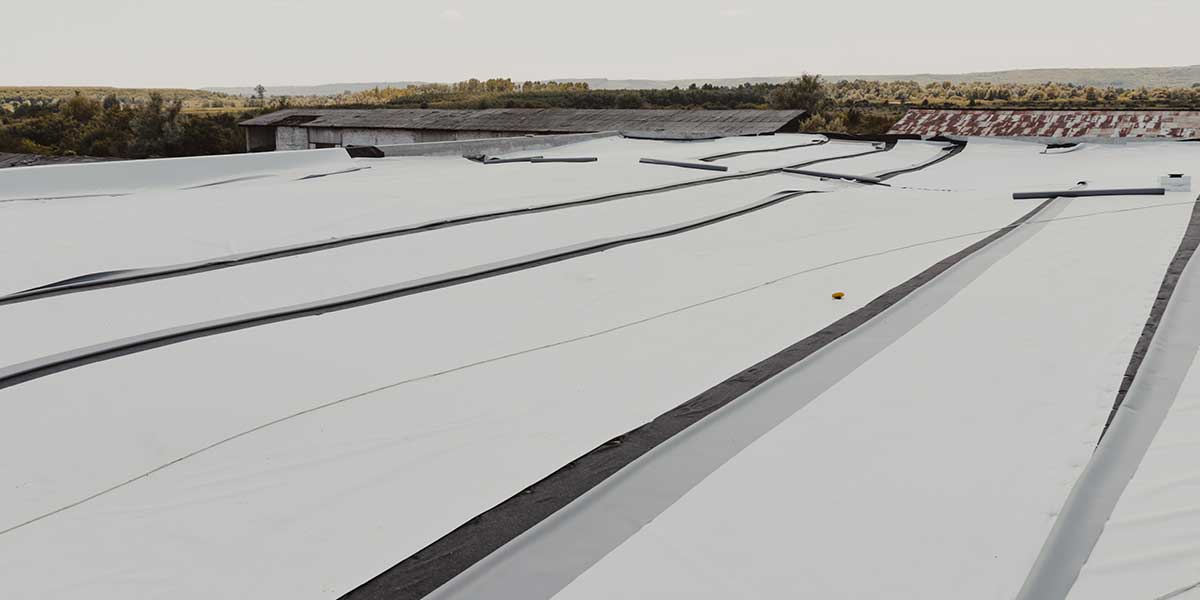 Geomembrane, which is almost one of the secrets of long-lasting buildings, is an application that should not be overlooked. This special material is successfully applied in heat and waterproofing processes. Thanks to its use in thermal insulation, it protects the building from the cold in the winter and the heat in the summer. At the same time, we can see the geomembranes used in industry in the expansion tanks.
What are the Geomembrane Types?
Geomembrane types may differ according to application areas. For this reason, it is possible to encounter different types of membranes in general. Nevertheless, we can list the popular geomembrane types that are generally accepted as follows:
1. Bituminous Membrane
Bituminous membranes are reinforced with polyester material. This type of geomembrane, which offers a very high performance, performs for a long time. It has a much more flexible structure due to the rubber it contains. Therefore, it is prepared for shrinkage-oriented situations.
2. PVC Geomembrane Coating
In PVC geomembrane applications, PVC is used as the base material. Also, UV absorbers are included in this process. It prevents deformations caused by the layer and it provides very successful protection against the possibility of breaking or tearing.
3. TPO Membrane Coating
Standing out as an environmentally friendly geomembrane application, TPO stands out with its reflective feature as well as being a single layer. It can come in different sizes and thicknesses and is mostly found in the market with a thickness of 50-80 miles.
4. EPDM Membrane Coating
Geomembranes called EPDM are often preferred because they are both light and durable. Offering high durability against all weather conditions, EPDM does not experience separation during possible building movements. This type of membrane, which can often find a place for itself in modern buildings, serves as 100% insulation. It has also been proven to be resistant to UV rays. Its installation is relatively easy and safe. It is not adversely affected by pressure and chemical abrasions.
Geobera and Best Geomembrane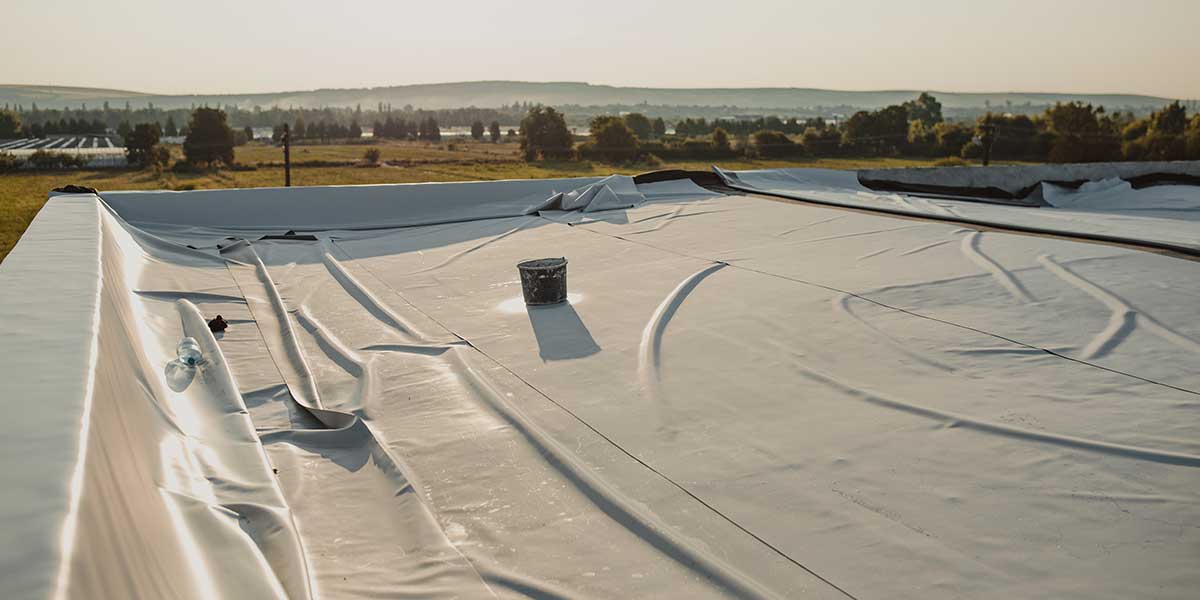 If you also want to get a high-quality geomembrane service for any water structure, you may get support from Geobera, which is a specialist geomembrane manufacturer. You will not only use the product for many years but also save money. For this reason, you can get in touch with us or visit our website. You can also create a request by completing the relevant form if you want. Our specialists will respond to your questions and forward your requests as soon as they can. You are welcome to ask us any questions you may have regarding the geomembrane price and its application procedure.
If you contact us, we will give you the best service possible thanks to our experience, knowledgeable team, and diligent staff. We also provide support following the application. You can resolve any problems that you may encounter with the waterproofing membrane.