What Is Geosynthetic?
The more advanced textile products of classical methods in the field of engineering are called geosynthetics. These textiles, which we produce from polymer materials, are the general definition of many materials used in the field of engineering.
Geosynthetic clay liner was initially used in the solid waste collection center. These products are composed of a bentonite clay mixture between two geotextile plates. Geosynthetic clay coatings can be named in many ways. You can also hear geosynthetics as "clay mattresses", "bentonite mattresses", "bentonite mats" and "prefabricated bentonite clay mattresses". Another purpose of geosynthetic clay coatings is to create a hydraulic barrier for water and other liquid materials. Instead of compressed clay layers, geosynthetic clay coatings are used as hydraulic barriers. Geosynthetic clay coatings have many advantages. Its most important benefits are its limited thickness, reduced different seating on the floor or waste material underneath, easy placement, and low cost. It is used in solid waste landfills, mine waste sites, liquid landfills, ponds, and basic insulation.
Geosynthetic Clay Coatings Applications In Other Countries Such As Nigeria, England, and Russia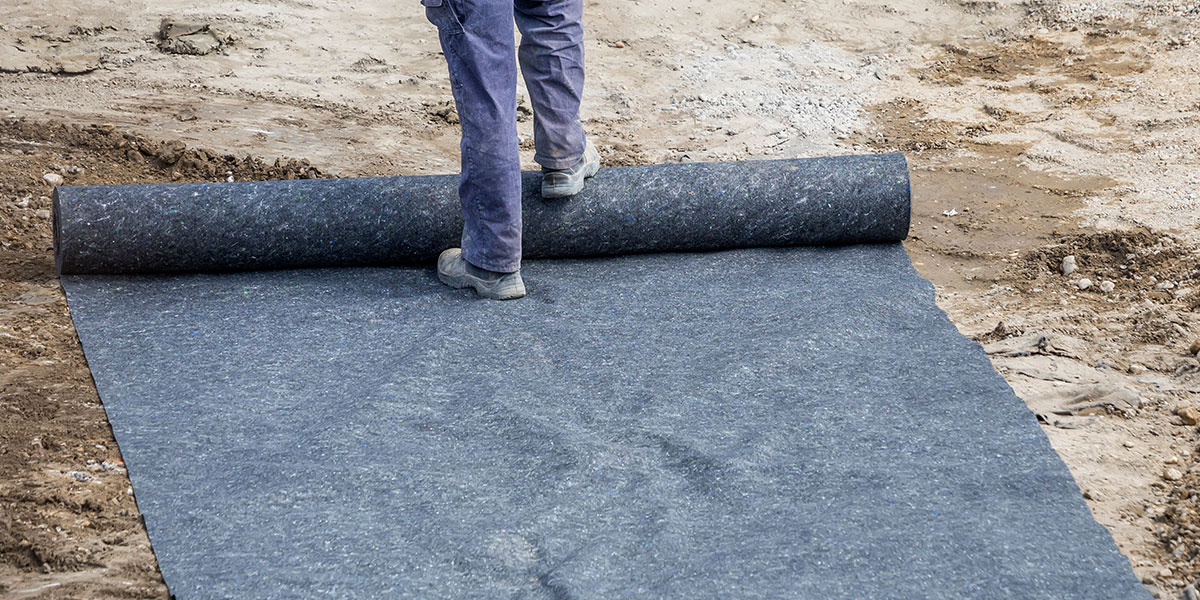 In fillings, the first and secondary coating layer under the geomembranes
In fillings, under geomembranes and above clay layers (in three-component layers)
Vertical stud curtains,
As a protection layer against coarse aggregates on geomembranes,
As the second coating layer in underground warehouses,
At the stage of creating a bent on surface waters
As composite coating under geomembranes,
In water pools, as composite coating under geomembranes.
Specifications:
Swells after hydration. and then it forms an effective hydraulic barrier against liquids, water vapor, and gases.
Easy to apply.
It is easy to apply compared to traditional compressed clay layers (CCL) and has significant advantages in terms of volume.
Resistant to Frost-thaw-induced cracks and can repair itself. In this way, it fills in the formed cracks.
Does not require an additional layer of protection.
Other Geo Products We Export to the United Arab Emirates, Italy, and Nigeria
Geopipe
Water, gas, oil, and various other liquid substances are transported underground. Materials such as steel, steel, concrete, and clay are used in pipelines during this event. These pipe materials are classified as rigid due to their properties. Some pipes are made of polymeric materials. These pipes are classified as flexible. One of the first products made of polymer material is plastic pipes. It is available in many places. Areas of use are generally industrial, agricultural, transport and drainage applications.
Geopipes are used as edge drains in places such as highways, railways, and airports. It is applied for infiltration drainage in tunnels. Behind the retaining walls, the cavity acts as drain water. And they are used for belt drainage for infiltration occurring in-ground and rock slopes. It is used as a belting drain for leaks in water and it is also used as a pipe in drainage projects. in Gravity fluid transport lines, in force transfer lines under pressure, wastewater drainage systems, and it is used in pipelines where chemicals are transported. In addition to these, it is used in floor and waste material fillings and water is removed.
There are 3 kinds of pipe:
Kabelflex: cable tray and accessories buried underground
Drainex: smooth bore and flexible corrugated drainage pipe
Wastex: solid waste storage utility. it is used as drainage pipes for collecting leaking water in environmental containment systems.
Geopipe In South Africa
South Africa is a highly developed region on geopipe applications. Across Africa, the variety of geosynthetic products is quite large. We also export geosynthetic clay coating and geopipes to this successful country. Africa has one of the largest nonwoven geotextile manufacturing companies. and it is also the only plant that produces nonwoven geotextiles that are certified for 100 years of durability. It is conveniently located on the main road. It is in demand not only in Africa but also in Europe, Australia, and most Asian countries.
Geonet
Geonets have many similar properties to grid materials. It can also be applied under Geogrids. because it is designed in this way, its main purpose here may seem to be to isolate the space. Although this is not its main purpose, it is also used for this purpose. Geogrids sometimes serve as reinforcements. At these times, planar drainage is provided by geonets. In this case, Geonets are not used for reinforcement purposes, but this does not mean that they are durable materials.
Although these structures are quite strong materials, they are usually for drainage purposes. Above or below the material, a material such as geonets, geomembrane is used. In this way, they enter gaps in the ground. In this way, the material does not lose its drainage property. For this reason, geonets are used when preparing composite materials.
Geotextile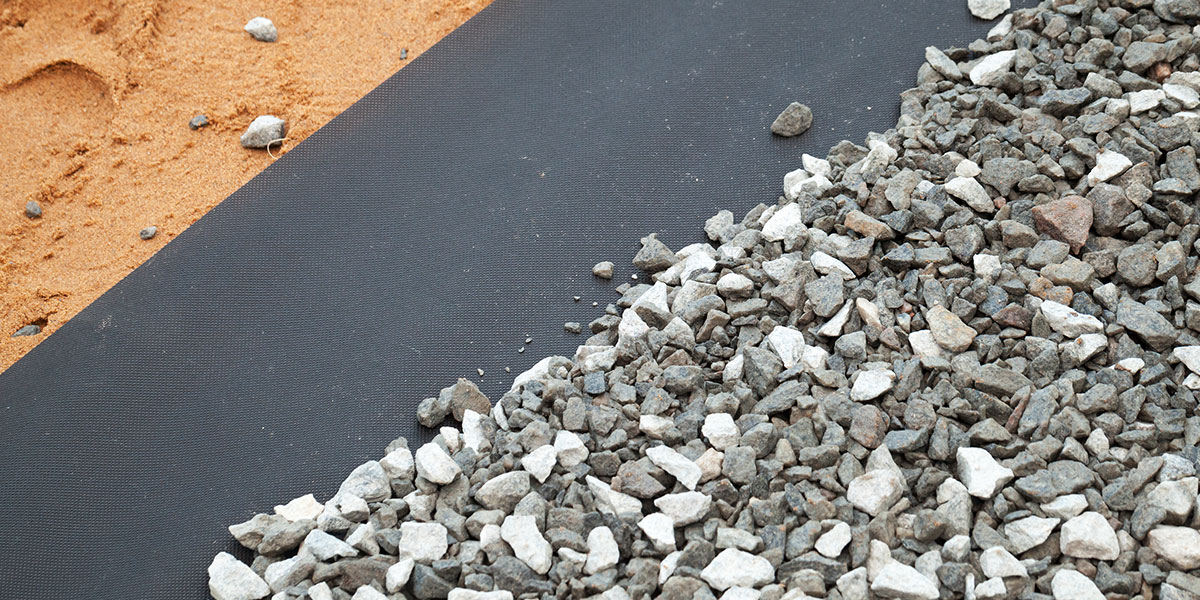 Geotextile is used as part of the structure or system. In these structures, geotextile is accompanied by materials such as soil, rock, and soil. Geotextile is a permeable textile product. Its use is increasing day by day. There are 2 kinds of geotextile structures: woven geotextiles and nonwoven geotextiles. We can also classify special geotextiles such as mechanical, thermal, and chemical welding as subheadings. Geotextiles are applied in many areas. But the main purposes of geotextiles are divided into six. These functions include:
Distinction
Filtration
Drainage
Supplement
Protector
İsolation
Geocell
Cellular filler system Geocell is a floor strengthening material of honeycomb texture and three-dimensional structure made of high-density polyethylene alloy and protects from erosion. Soil loss can occur due to water and wind, usually on sloping surfaces. The goal of Geocell is to minimize this situation. It is produced in a perforated structure. This is because fast drainage and filling material make it easy to jam. These products are manufactured in factories in strips of cells glued by special ultrasonic welding technology.
We are constantly producing and exporting a variety of geosynthetic products such as geopipe, geocell, geotextile, and geonet to other countries. According to many factors, the cost of these products is changing. We highlighted the important things about our high-quality products here. But, because it is not possible to determine the prices exactly, contact us to get informations about the geopipe, geocell, geotextile, geonet, and geosynthetic clay cost.