Geotextile fabric is defined as a permeable textile product used for projects related to geotechnical engineering. It is categorized in two main groups: non-woven geotextile fabric and woven geotextile fabric.
Non-Woven Geotextile Fabric
The product formed by mechanically felting polypropylene synthetic short fibers by needling method is called nonwoven geotextile. There is no weft and warp thread in geotextile fabric non-woven. On the other hand, strength is provided by the intermingling of the fibers and by heat treatment.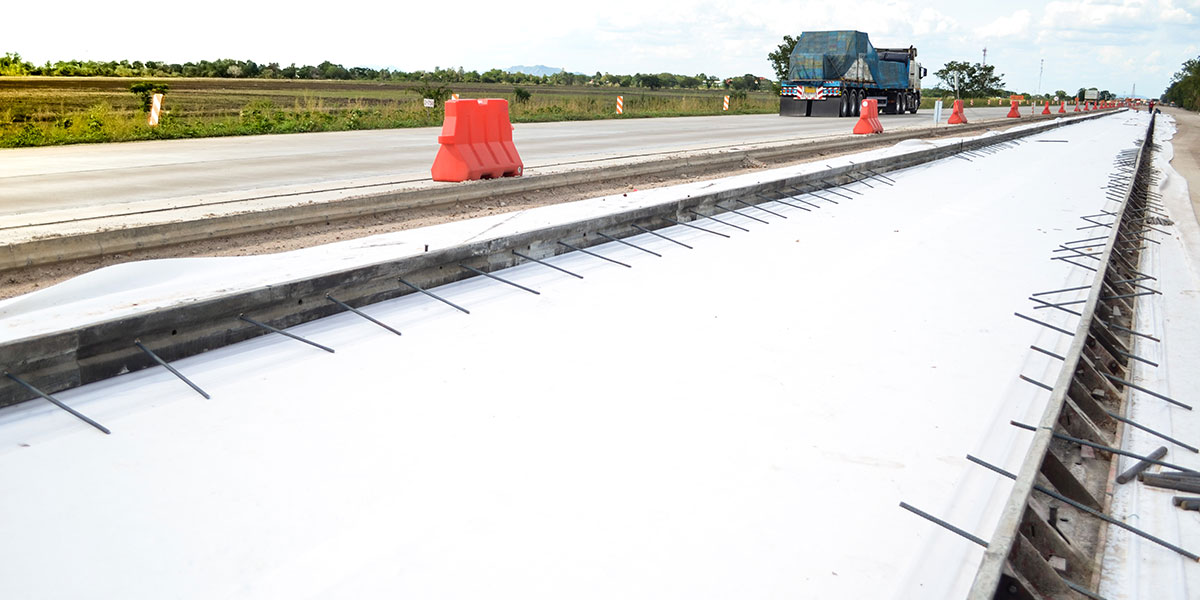 Usage Areas of Non-Woven Geoxtextile Fabric
Non-woven geotextile fabric can be used for many purposes which we can list as follows:
Drainage: Non-woven geotextiles are an ideal filter material with their non-woven structure combined with the mechanical method. It is easily possible to make terrace garden drainage, land drainage, perforated pipe covering with geotextiles. In addition, in vertical applications such as tunnels or retaining walls, it provides the necessary drainage in these difficult applications with its high in-plane drainage capacity.
On weak soils and roads: It is necessary to ensure that the foundation material sinks into the weak ground and stabilizes the ground in structures that are planned to be built on weak ground. Otherwise, permanent damage may occur depending on the type of structure as a result of unexpected settlements. For this reason, geotextiles act as a separator and reinforcement material by stabilizing the ground.
In asphalt pavements: Before pouring the new wear layer on the old asphalt, an asphalt felt non-woven polypropylene geotextile must be applied. When geotextiles are used under the new wear layer, it delays the reflection of the cracks below to the newly poured wear layer.
Erosion control: In coastal structures, geotextiles are used as a filter and bedding material in order to prevent the movement of filling materials due to wave movement. The geotextile used in such applications effectively separates the coarse and fine filter materials, and prevents the fine material from mixing with the coarse material with the suction power arising from the wave movements.
Woven Geotextile Fabric
Woven geotextile fabric is a material which has high-strength soil reinforcement and supports soil separation. It is a 100% UV-resistant soil reinforcement geosynthetic material. Although its main function is soil reinforcement, geotextiles are one of the few materials that fulfill many functions together in the field of geosynthetics.
Woven geotextile fabric provides significant advantages when used in the ground. We may list these advantages as follows:
The most important forces that cause collapses and settlements on any soil structure are the weight of the ground itself, the structures on it and dynamic loads. (vehicle, pedestrian, earthquake, etc.). High-strength geotextile material increases the bearing capacity of the ground.
It is used as a reinforcement layer on roads due to its low elongation under load.
It minimizes deformations such as sitting on the ground and pitting caused by vehicle wheels.
It prevents the foundation material from mixing with the ground and minimizes the losses of the material used in the filling.
Usage Areas of Woven Geotextile Fabric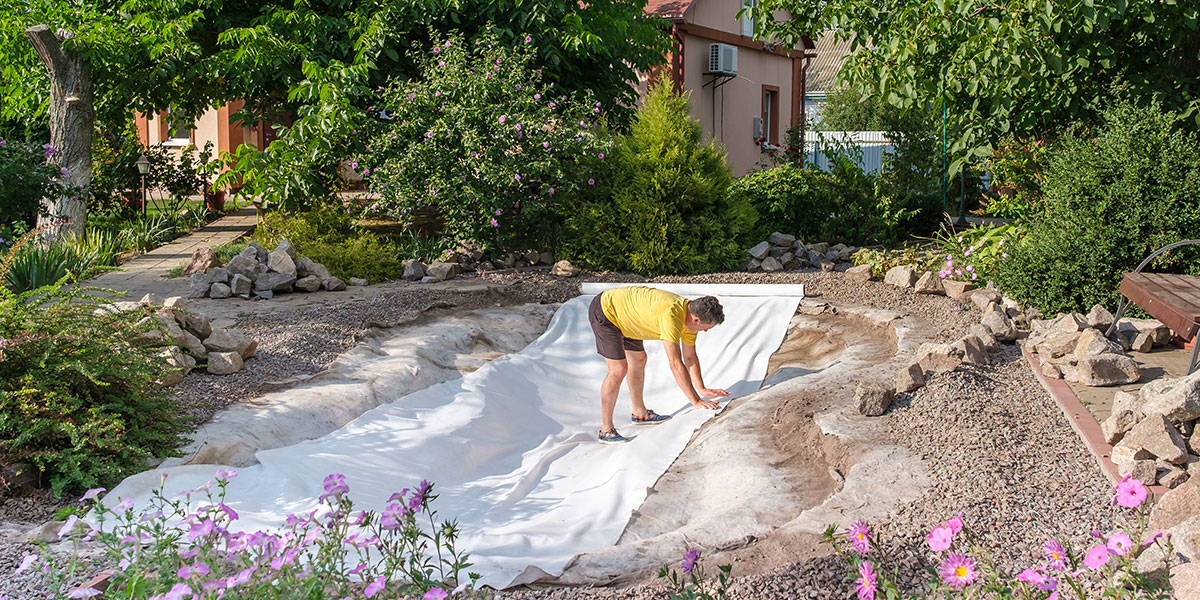 Woven geotextile fabric uses can be listed as follows:
Ground reinforcement applications,
Building foundations,
Under soil fills,
Ground and asphalt reinforcement,
Under hard floor applications,
Mud blocking,
Protection of light fills,
Retaining walls,
Improvement of weak soils.
Geobera and Geotextile Fabric
If you also want to get support about geotextile fabric from a specialist company, you may contact us immediately or take a look at our website. If you wish, you can fill out the form below, create a request or get further information about geotextile fabric specifications. Our experts will get back to you as soon as possible and forward your requests to us. As Geobera, we are ready to offer you best at affordable geotextile fabric cost!