Geomembrane is a product used for insulation purposes. It has an impermeability and separating feature on soil, rock, concrete, surfaces and grounds. Thanks to these features, geomembranes are one of the products used for insulation purposes.
Geomembrane is composed of the English word "geo" meaning earth or earth and "membrane" meaning separating or selective membrane. Therefore, it should be noted that geomembranes already carry the features we have mentioned above in the sense of the word they have.
Geomembrane usage areas are not limited to soil, rock, concrete, surfaces and floors. It is also used as a finishing layer in pools, roofs and many other applications. Geomembranes produced by Geobera with the latest technology are mostly preferred by our customers for insulation purposes. However, as we mentioned above; Geomembranes have many different uses. If you want to know more about geomembranes produced by Geobera, you can continue reading our article!
Geomembrane material, which have very useful areas of use, have many properties. We can list these features as follows:
Geomembranes produced by our company as Geobera are very durable and have a long life.
Geomembranes produced by Geobera are resistant to chemicals and have a high resistance to punctures and cracks.
It is quite easy to repair against possible deterioration and wear.
Although it is very easy to apply, the geomembranes we produce with our experienced and expert team as Geobera are low cost.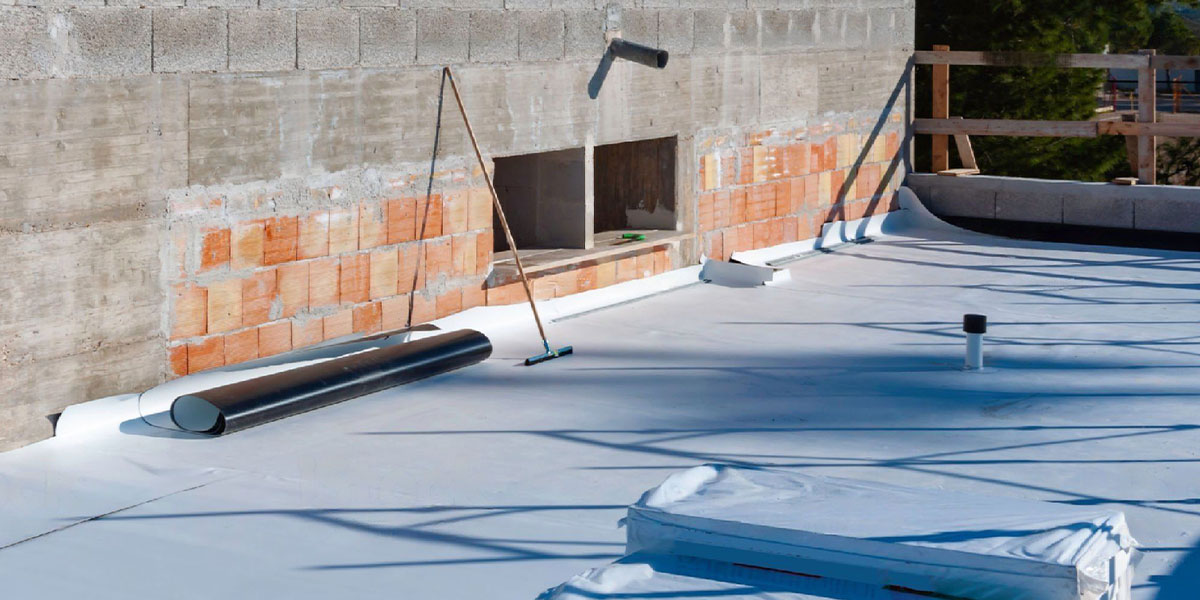 The application areas of geomembranes, which have these and many other features, are quite high. Geomembranes;
Gomembranes are applied in environmental, geotechnical, hydraulic, transportation and industrial fields.
In drinking water ponds,
In ponds and agricultural irrigation areas,
Storage of waste liquids and waste sludge,
Storage of radioactive or hazardous waste liquids and solids,
In salt water solutions,
As a primer for the agricultural industry,
As a liner for use in the aquaculture industry such as fish or shrimp ponds,
Golf course water holes in sand bunkers,
As insulation lining for decorative and architectural pool,
As an insulating lining for water transport channels,
As an insulating lining for various waste transport channels,
As a primer for primary, secondary or tertiary landfills and waste piles,
As insulation of storage areas for santal coal ash,
Shear walls as insulation lining,
As a waterproofing primer in tunnels and pipelines,
Waterproof faces of earth and rock fill dams,
Waterproof coating for dams,
Building foundation insulation,
Under highways to discharge salts and prevent pollution,
As a waterproofing layer under the asphalt,
It is used to prevent leakage in existing tanks.
HDPE Geomembrane
HDPE Geomembrane is specially formulated. It is produced from high quality polyethylene, HDPE, together with pure polyethylene resin. This product contains many components. We can list these components as carbon black, antioxidant, anti-aging agent and UV resistance. Thus, HDPE geomembrane is produced by combining these components. As Geobera, we are the first among HDPE geomembrane manufacturers and we produce the best quality products for you.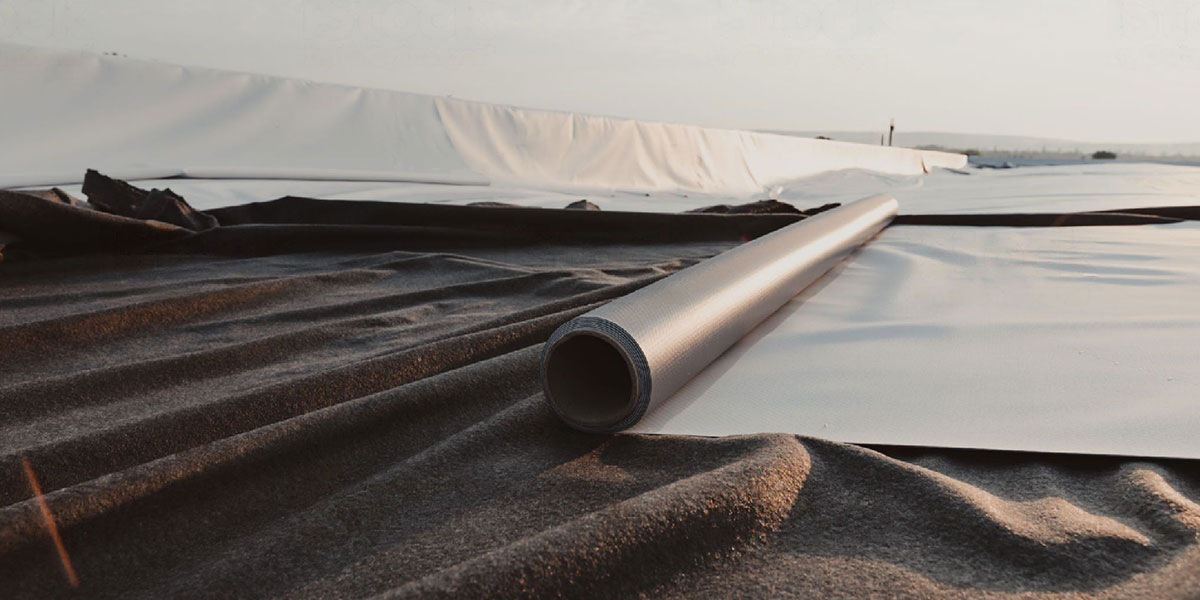 HDPE geomembrane is widely used for solid waste plant, mining and water containment applications besides normal geomembranes. They are used as low permeable synthetic membrane and geotechnical engineering materials.
There are many types of HDPE geomembrane. We can divide these types into three as smooth, conductive and textured. The usage area of ​​each variety differs. For example; Textured surfaces cover steep slopes while providing higher friction angles to prevent slipping of adjacent materials. Smooth surfaces are preferred for priming projects that require low permeability. HDPE geomembrane manufactured by Geobera; compared to conventional concrete, asphalt and compacted clay; It is economical, environmentally friendly, safe, highly durable, highly resistant to chemicals.
HDPE geomembranes produced by our company are widely used by our customers, usually for canal, fish farms, irrigation ponds. In addition, it is used for insulation purposes in landfills, waste facilities, water treatment plants, oil and gas exploration, power plants, and many other areas. You can contact us for detailed information about HDPE geomembranes and you can have HDPE geomembranes in any model you want.
Geomembrane Manufacturers
As Geobera, geomembranes are produced using high quality raw materials in our high-tech facilities. Geomembranes produced by our experienced and expert team are constantly testing and raising the quality standard of the industry day by day. The products produced by our company are sensitive to the environment and human health. In this way, Geobera is in the leading position among geomembrane manufacturers.
Geobera is among the international geomembrane manufacturers, not only in Turkey. Thanks to its expert approaches and meticulously working teams, it has gained an important international position in this sector, and it has become the USA, the UK, the Philippines, Russia, Egypt, Albania, France, Italy, etc. exports to other countries.
You can contact us at +90 (212) 678 13 13 for detailed information about geomembrane price, HDPE membrane sheet price.