Nowadays the developments of technology, construction and engineering, and so on have created an enormous rise in the manufacturing and usage of innovative elements in every field. Geonet has become one of the most used harvests in these improvements. These materials have been produced from polymeric ingredients which are preferred using in the engineering field. These innovative materials might be used as an option to typical techniques in the construction industry. On the other hand, they can be suitable with these other techniques indeed.
There are many types of these products such as geotextile, geogrid, geomembrane, geocomposite, geosynthetic clay covers. But geotextile, geogrid, and geomembrane are the most preferred ones among others. If we need to improve soil properties, geotextile products are suitable for these areas. For instance, we come across the usage of geotextile products in construction projects as well as road works, railway works, agriculture for mud control, drainage filtration, river, canals, and coastal works. On the other hand, geogrid, which has an environment-friendly structure, can be used to extend the durability of asphalt roads in the construction process. And the last one is geomembrane. This one is preferred for especially sealing. The importance of this product is that it prevents dangerous water leaks due to environmental pollution.
Why do we need to use geonet?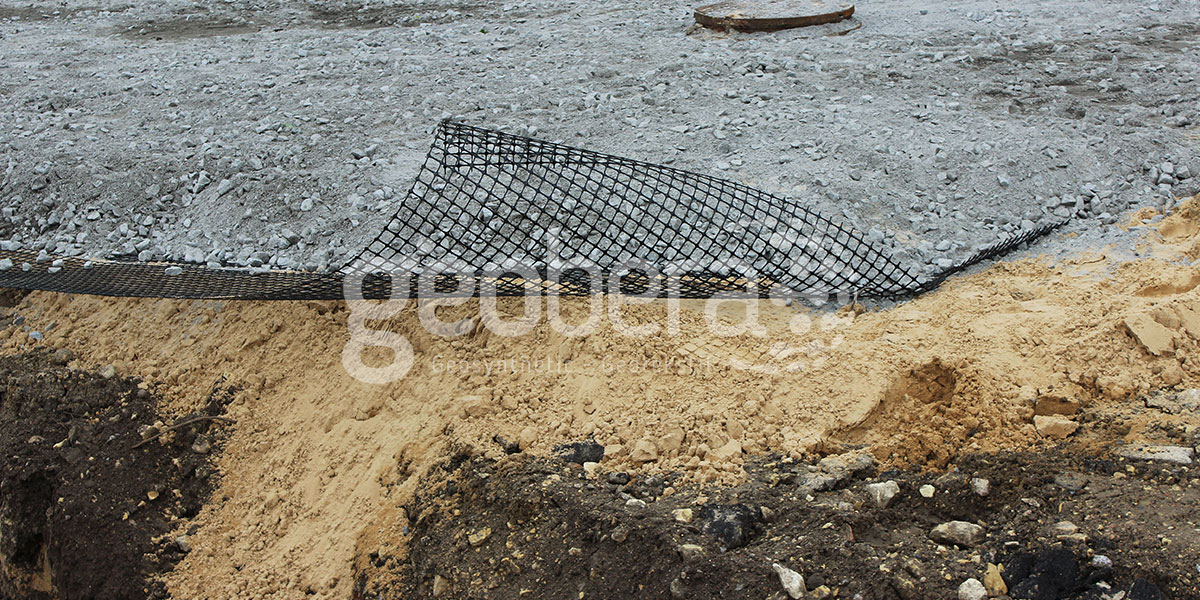 The usage areas of these products differ according to the content of the current project. These products have many diverse usage purposes. If we need to explain them, the first purpose is the separation of two soils. The goal of separating two diverse ground structures is to prevent granular grounds from losing their function. These two types of floor structures can löse their characteristics due to the influence of pollution and fine-grained grounds. Another reason for the usage of geonet is ground reinforcement. These products empower the carrying potential of the current system due to the effects of friction and locking.
Geonet drainage allows access water to flow in the plane as well as protect the constructions from the influence of water. In other words, with the help of the geonet drainage layer, it is prevented many impacts due to the influence of water. Furthermore, these products give a chance to the flow of water from the surface by avoiding the loss of fertile vegetal soil. In erosion control, these products are so useful.
Which countries have preferred using geonet in order to prevent erosion?
Erosion is the beginning phase of desertification. Due to climate change and harmful developments for the ecosystem, day by day the regions which have been facing desertification have been increasing enormously. In particular, desertification changes these regions' soil structure. These regions' soil layer has been starting extremely sensitive. On the other hand, the vegetation layer gets enormously thin and due to all these developments, in the end, the climate gets so harsh.
To be honest, approximately 73% of the arid areas in Africa, are at moderate or severe risk of desertification. In Asia, 1.4 million hectares are affected in the same way. However, this problem is not unique to developing countries. The continent with the highest number of severely or moderately deserted arid areas is North America at 74%. Five of the countries in the European Union have desertification problems. The most affected areas in Asia are located in the former Soviet Union.
What are the advantages of geonet applications?
Due to its multifunctional structure, geonet applications have been widely preferred all around the world. These products are manufactured in many diverse ways and according to different needs, there are many options to choose the most suitable one. Geonets can be used in a wide range of areas such as in road construction, permanent or temporary roads, road widening, and asphalt work, building construction and foundations, dams, artificial ponds, and water reservoirs, and many more. In addition to all these advantages, these innovative products can be installed at every phase of the construction in order to improve road design, conserve water, control evaporation, minimize the possibility of erosion, increase the durability of structures, and make them last longer.
What are the ingredients of the geonet?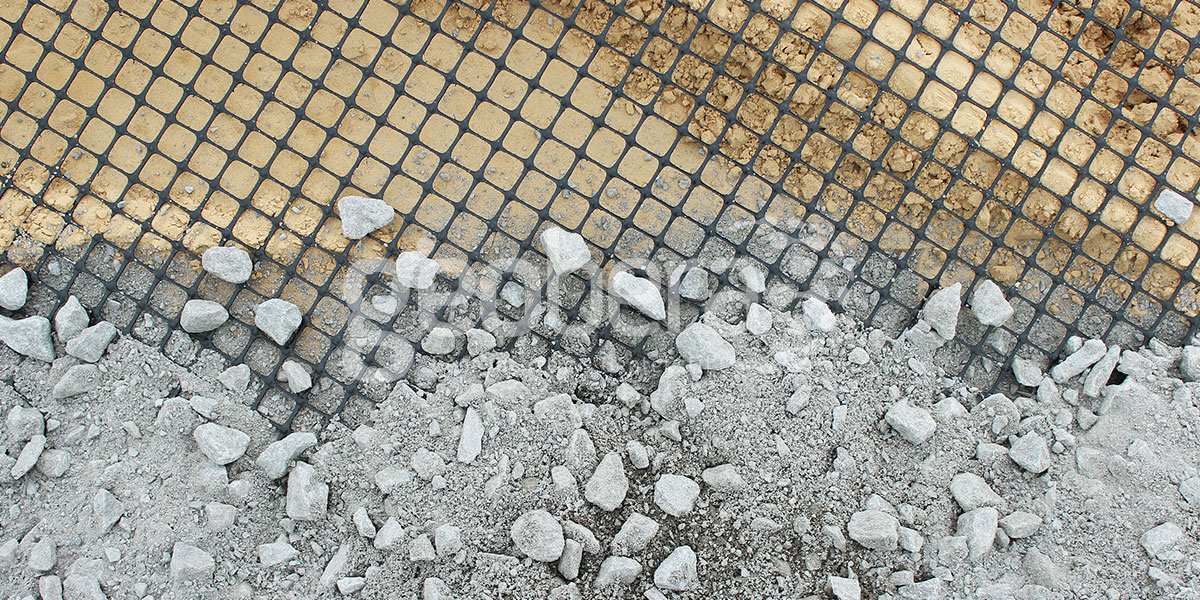 The ingredients of these innovative and multifunctional products might be varied in terms of the usage fields of the geonets. Polymer-based geonets ingredients are manufactures with diverse raw materials in light of their usage areas. Also time to time we can come across some blended geonets. The blended products are manufactures by combining a lot of different species. However, in general, PP (Polypropylene), PET, PE (Polyester), HDPE (High-Density Polyethylene), LDPE (Low-Density Polyethylene) can be used in the production of the geonets.
Is there any company to buy geonet in Turkey?
Like every industry, there are many diverse companies in Turkey, All these companies do not offer the same service and quality. If you are concern about using these products in the construction process, you need to do a deep search and find a Professional company. Because this industry is quite new in Turkey and many companies do not have any experience in this specialty.
If you are willing to get a decent and high-level service, you need to dive into this industry. Integral company among other establishments in Turkey offers a wide range of options to the clients. This team has to export countless geonet products all around the world. Among these countries consist of especially regions that have been experiencing desertification and erosion, such as Russia and many African countries. In this industry day by day, this team has been gaining the reputation by increasing their service quality constantly. The mission of Integral company is to contribute new insight into the industry. In other words, this team always creates something new and has never done it before and they are not following other companies. They are not imitating something that already existed but they have been improving the current models with so innovative ideas and clients' needs. If you are willing to get a high-class service, you need to check their website out definitely.